Cycle: 165 miles
Run: 44 miles
Goal: 300 miles on the bike.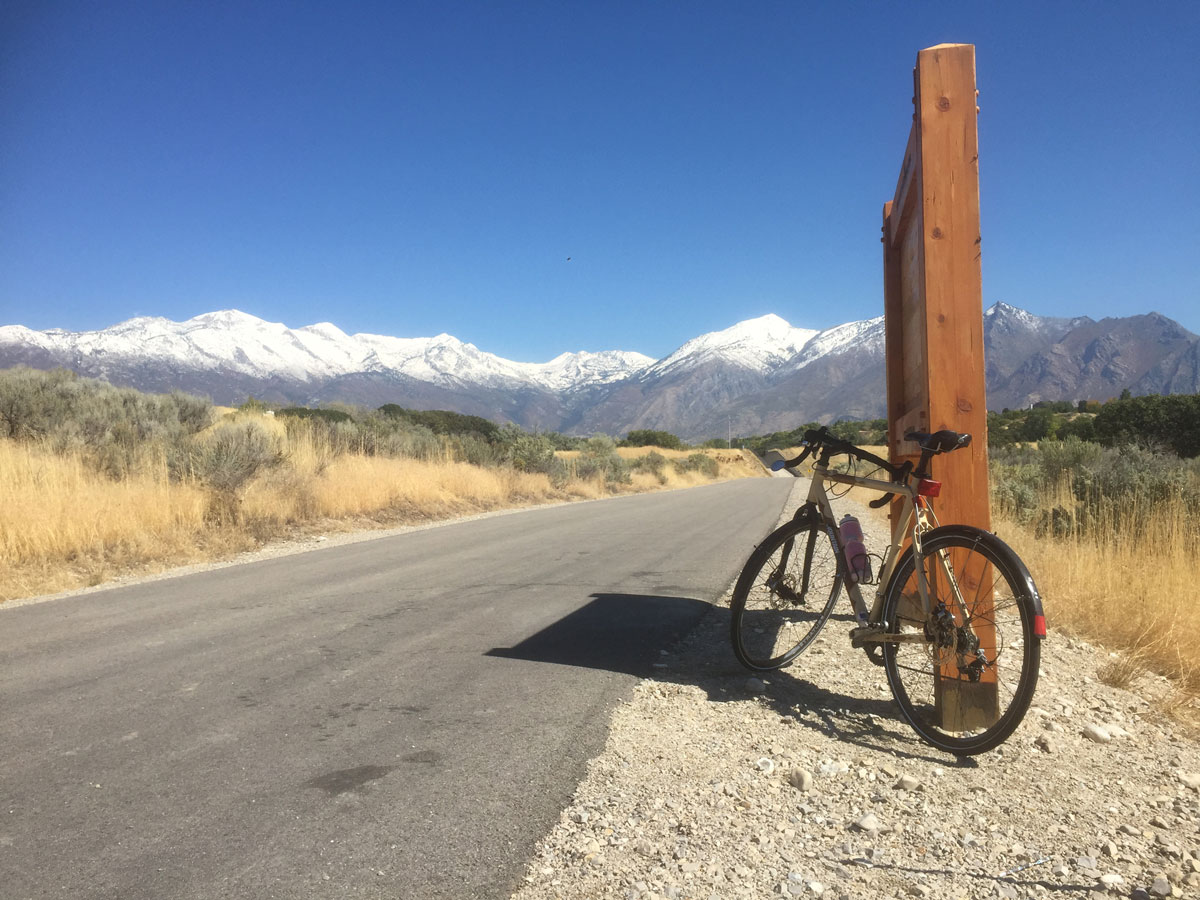 One challenge of health recovery is regaining strength and endurance. Last year I pushed too hard too soon, and my health stumbled backward. Now, I'm going about condition at a more reasonable pace and keeping records of my diet and exercise. Starting this month, I post mileage for my own benefit and share my experiences along the route. It'll be a bit before I'm back to pedaling 600+ miles each month, but should be a fun ride.
This is my first time riding Utah. I had intended to make a trip years ago, not so much Moab, but one of the many other mountain bike areas. Finally made it, and here for at least a year. Just south of Salt Lake City is the town of Draper snuggled at the mouth of Corner Canyon where mountain bikers and trail runners frequent the diverse terrain. The ride quickly transitions from lightly forested shade to dry, rocky trails packed with loose dust. "Rush Flow" designated as bike-only, downhill-only, zips over whoops and twists around switchbacks. "Clarks Trail" climbs back up for another run. "Rattler" just might be my favorite. Loose and rocky, this ride bounces through desert-like scenery with views of Draper and the valley.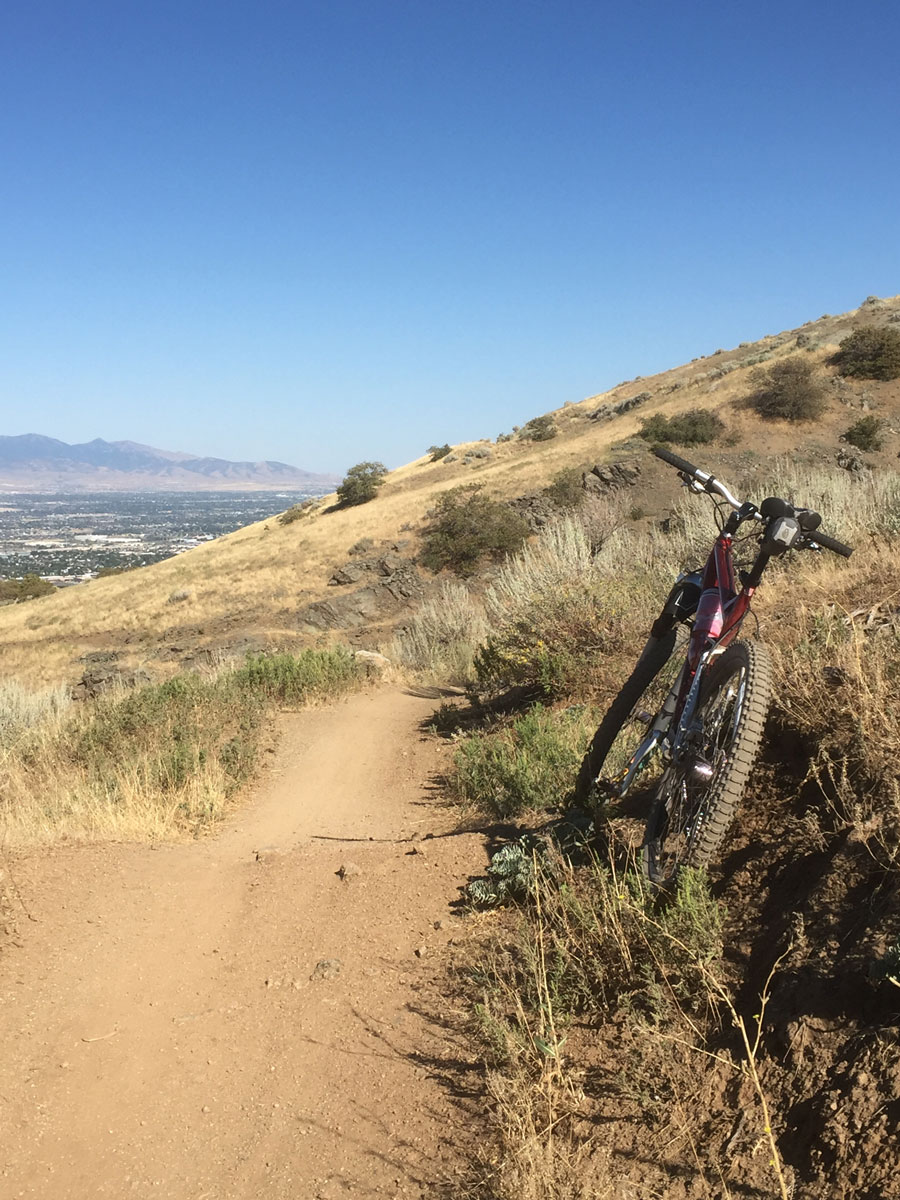 Check out Corner Canyon on Trailforks.